Video Marketing (VM)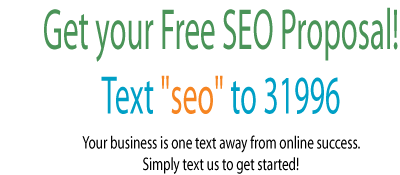 Video marketing has become a vital part of digital marketing ever since video sites such as YouTube conquered the world. Videos have a huge impact on customer behavior. They shape who we are and also very much determine what we buy and where we buy it.

Go2marK helps you reach existing and new customers with video marketing that understands your market and market group.
*denotes required field **sent using secure encryption
What does
Go

2

marK

do for you?

Before taking on your video marketing project we determine what your goals are. Are you promoting products/services or providing educational information? Releasing company culture or 'how to' videos?

Go2marK will set up, manage and maintain your video marketing campaign from start to finish.
What are the benefits of video marketing?
Creates trust and credibility

Powerful marketing tool

Enhances market reach

Allows to convey your message in a clear and concise way

Makes people like your brand
Digital Marketing Services