Local SEO Services in Las Vegas & Local Business Internet Marketing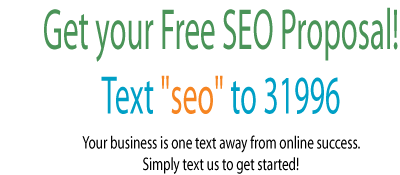 Local SEO is crucial for every business catering customers in a state, city or neighborhood. Your local business internet marketing efforts will proof to be your highest source of income if done right.

Let Go2marK do the heavy work. We offer local SEO services that will bring in customers using search engines such as Google and Bing and social media sites such as Yelp and others to find a product or service.
*denotes required field **sent using secure encryption
What does
Go

2

marK

do for you?

Before taking on your local SEO project we determine what your goals are. Are you targeting new customers in your neighborhood, city or state? Do you want people to come to your store or order online?

Partner with Go2marK for your local seo services and get professional local business internet marketing that works.
Go2marK offers local SEO services for small businesses who serve the local community with their products and services. Local visibility is crucial for your business. People will go on Google and Bing to search for products and services. They want stores, shops and businesses located nearby. We recommend having your business listed on Google, Bing and Yelp in your local SEO efforts.

Here are screenshots of Google, Bing and Yelp with search results of 'pizza las vegas':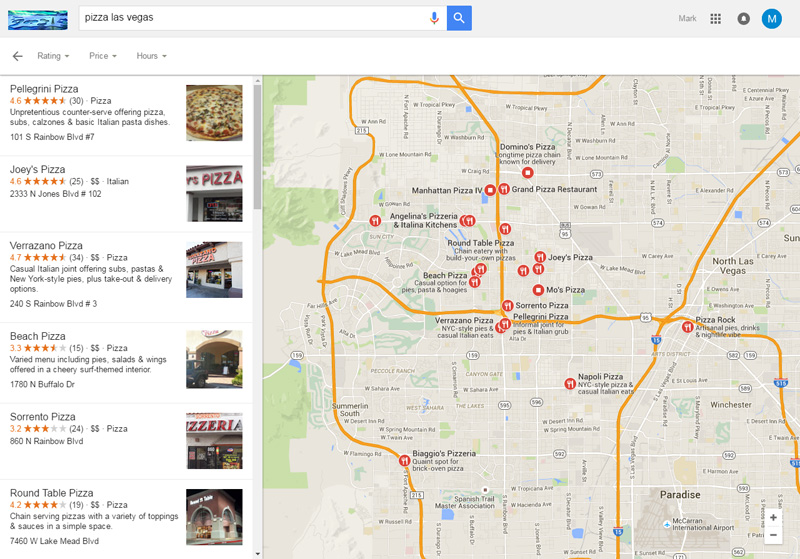 Local search on Google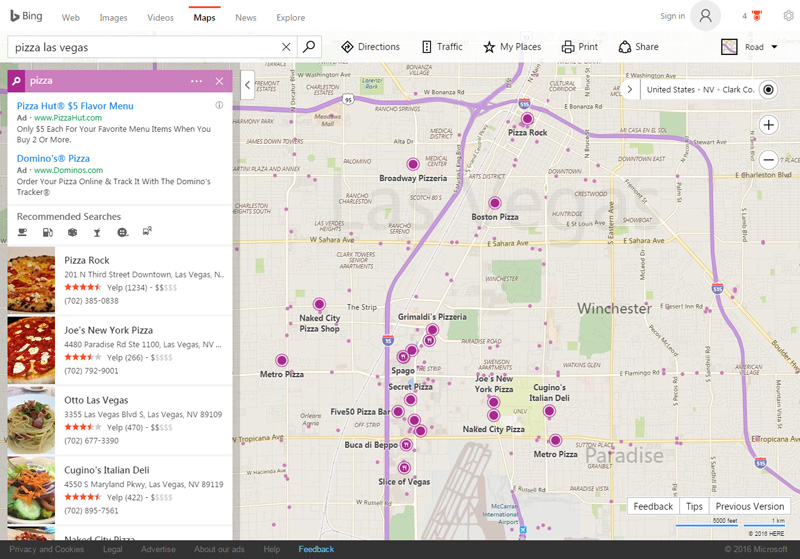 Local search on Bing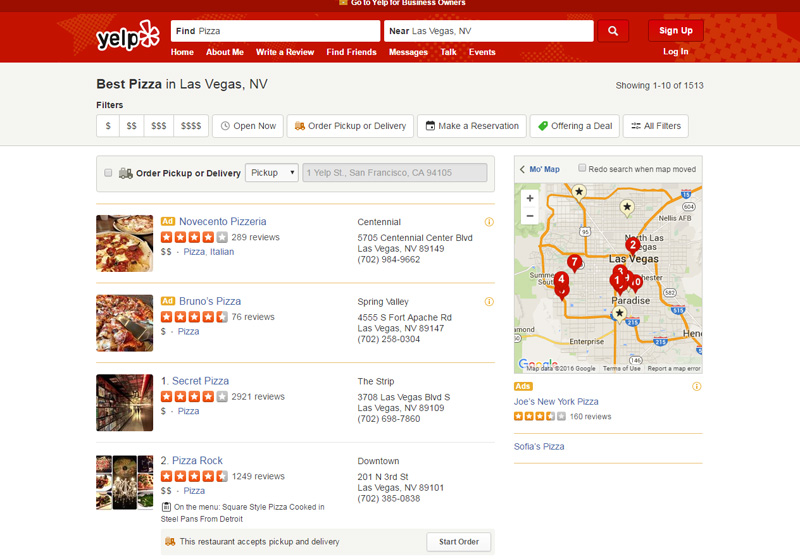 Local search on Yelp


What are the benefits of local SEO?
Reaching people who search locally

Clear display of your business on a map

Improving brand awareness

Increasing relevant visitors to your website

Being recognized as an authority in your field

Generating trust and authority

Bettering lead and conversion ratio
Digital Marketing Services
Also check out the following services