Pay Per Click Advertising - Las Vegas Online Advertising Company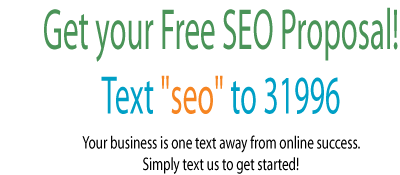 Pay Per Click advertising is a great digital marketing strategy. It allows you to reach out to potential customers with flexibility and full control.

Go2marK recommends using both search engine optimization (SEO) and pay per click (PPC) in your digital marketing efforts. This way your market reach reaches its fullest potential.
*denotes required field **sent using secure encryption
What does
Go

2

marK

do for you?

Before taking on your Pay Per Click project we determine what your PPC goals are. Would you like to reach out to users of search engines such as Google, Bing and Yahoo!? Or perhaps use contextual advertising where you have your brand on thousands of relevant websites? Or reach an unlimited amount of users on Facebook?

Go2marK sets up and manages your pay per click advertising campaigns focusing on what your business needs.
What are the benefits of pay per click (PPC)?
You reach out to potential customers in a matter of minutes

Numerous campaigns targeting different users can be set up

Thousands of keywords can be targeted

Full control of your marketing budget

Flexible and adjustable in minutes

Target users locally, statewide or globally

Increase brand awareness

Results are measurable

Detailed reporting

Finetuning campaigns to obtain a better return on investment

Have your brand on thousands of websites

Highlight specific promotions as soon as they are launched
Social Media advertising on Facebook?
Make use of the incredible power of Facebook and place ads on this amazing platform. Facebook for business allows you to target a user that fits your profile. Increase brand awareness and get new customers while staying within your marketing budget. Go2marK will set up, manage and monitor your Facebook advertising.
Digital Marketing Services
Also check out the following services
Pay Per Click Advertising